THE RANGE PEDAL
Do Bikes. Eat Burritos. Repeat.
Cleared
For Takeoff
Cleared
For
Takeoff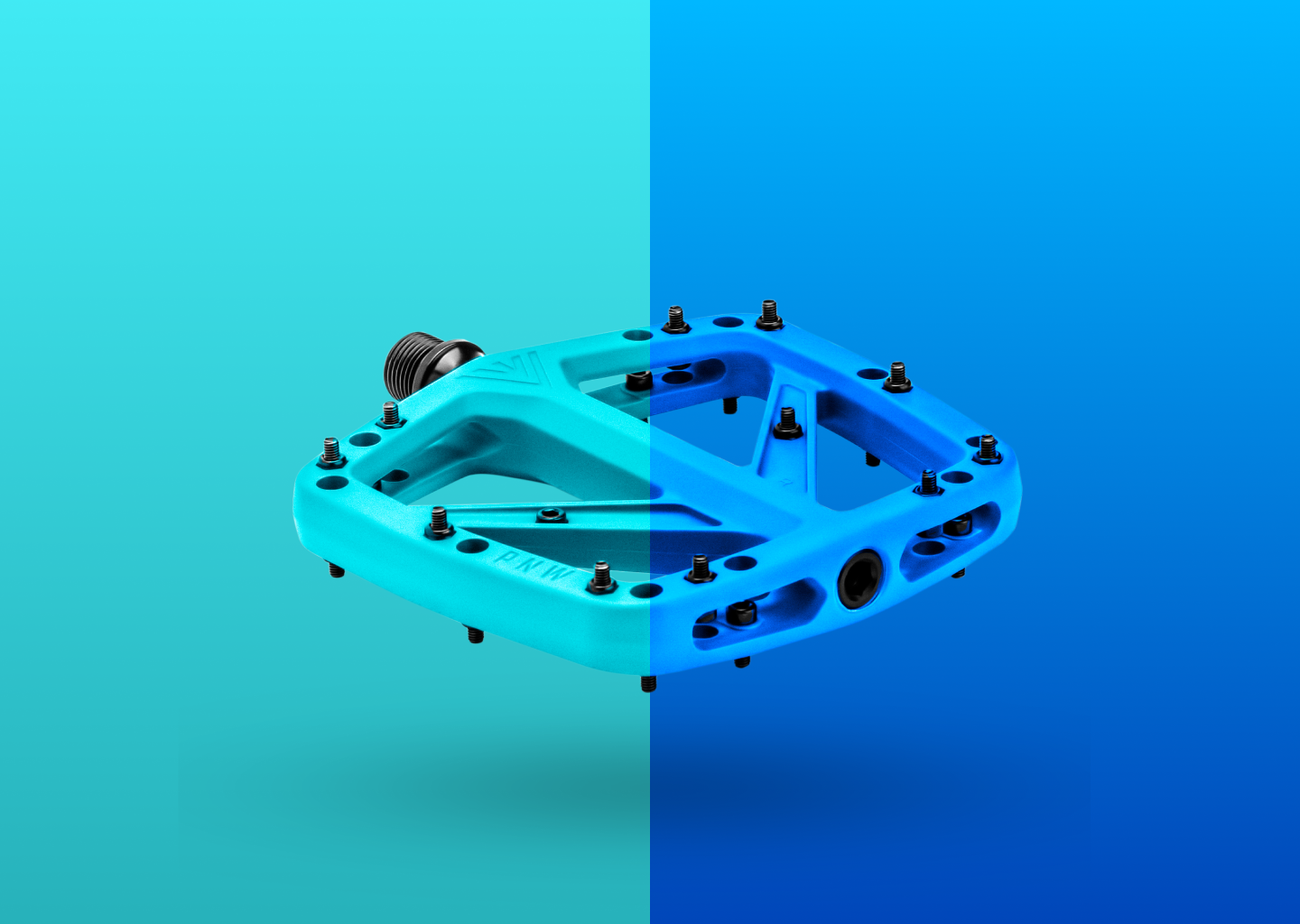 Get your bike ready for its next adventure
About Us
We believe in two things: great bike parts shouldn't be expensive and bikes are primarily made for the sheer fun they add to our lives. This is the reason why we started PNW Components. Having a crew with decades of experience working for the top bike brands in the industry, we've created strong relationships with leading manufacturers. What this means for you is high quality parts for a fraction of the cost, leaving money in your wallet to buy other things... like burritos. We love those too.